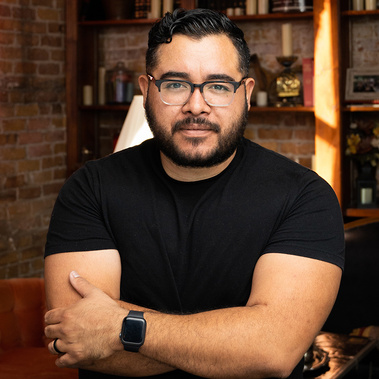 Meet me
I'm Johnny Alamillo, a commercial photographer and videographer based out of Central Florida, with over 14 years of experience in the industry. I specialize in capturing stunning visuals for businesses, including product photography, lifestyle and branding photography, event coverage, and corporate videography.
With a passion for creating unique and captivating imagery, I've worked with a variety of clients, from small local businesses to large corporations. I'm known for my attention to detail, creative approach, and ability to bring a clients visions to life.
Throughout my career, I've honed my skills in various areas of photography and videography, including lighting, composition, editing, and color correction. I stay up to date with the latest technology and trends in the industry to deliver high-quality visuals that stand out.
When I'm not behind the camera, I enjoy exploring the great outdoors, traveling, and spending time with my family.